Patrick O'Connor
Hi there, I'm Patrick... thanks for checking out my profile. I've been helping tell people's stories for nearly two decades on television and online in local news. I hope you enjoy some of the stories I get to work on with Marty Griffin and the rest of our talented team. I also look forward to seeing your stories and helping make a change in your community.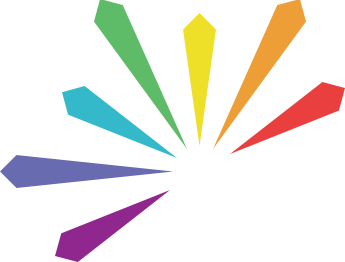 Our Mission
Have you ever felt like there's just too much bad news? Ever felt like the world is hopeless, and you're helpless to do anything about it? We did too. That's why we created Sparkt™.
At Sparkt™, we tell powerful stories about great people making a difference in their communities, and we show you how you can make a difference too. Join us, and together, let's #StartSomethingGood!
Sparkt Newsletter
Get positive, uplifting stories in your inbox