Marty Griffin
Marty Griffin is the CEO of Sparkt and driven to Start Something Good after overcoming his personal battle with HPV Cancer.
Marty is a past recipient of three prestigious Regional Emmys for Outstanding Investigative Reporting and also won a Broadcast Achievement Award for an undercover story about Michael Irvin and the Dallas Cowboys. He was named the Best Talk Show Host in Pittsburgh in 2008 for the Pittsburgh Achievement in Radio Awards. Marty shakes things up weekdays 9 am to noon on KDKA Radio.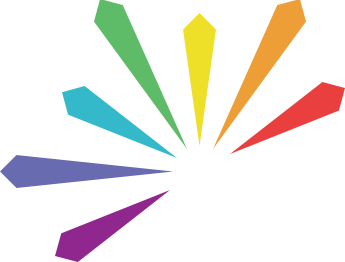 Our Mission
Have you ever felt like there's just too much bad news? Ever felt like the world is hopeless, and you're helpless to do anything about it? We did too. That's why we created Sparkt™.
At Sparkt™, we tell powerful stories about great people making a difference in their communities, and we show you how you can make a difference too. Join us, and together, let's #StartSomethingGood!
Sparkt Newsletter
Get positive, uplifting stories in your inbox