Gretchen D'Atri
Ravel PR is a lifestyle communications agency focusing on the hospitality, health and wellness, creative industries, and small local businesses. Tucked away on a quiet street in the Coraopolis neighborhood of Pittsburgh, Ravel is a woman-owned and run business. Founder and creative director, Gretchen D'Atri, created Ravel one year after having her first child to create a better working environment for herself and other working women.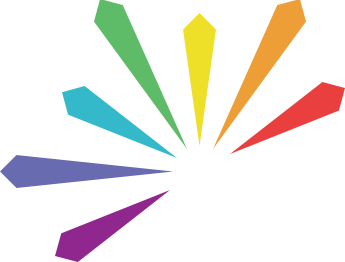 Our Mission
Have you ever felt like there's just too much bad news? Ever felt like the world is hopeless, and you're helpless to do anything about it? We did too. That's why we created Sparkt™.
At Sparkt™, we tell powerful stories about great people making a difference in their communities, and we show you how you can make a difference too. Join us, and together, let's #StartSomethingGood!
Sparkt Newsletter
Get positive, uplifting stories in your inbox