Community Issues
Distilleries Give Away Homemade Hand Sanitizer To Fight Coronavirus
When they realized the shortage of supplies was affecting people in their towns, they came up with a solution.
03/16/2020, 11:40AM EST
---
As people across the country work to protect themselves and their families from the coronavirus, hand sanitizer is one of the items that has become increasingly hard to find. And if you can find it, there can be a limit on how much you can buy, and some companies have increased prices, both in stores and online.
While health experts recommend washing your hands with soap and water, they say that using an alcohol-based solution with at least 60% alcohol content also helps stop the spread of germs And when it comes to alcohol content, who knows better than our country's distilleries!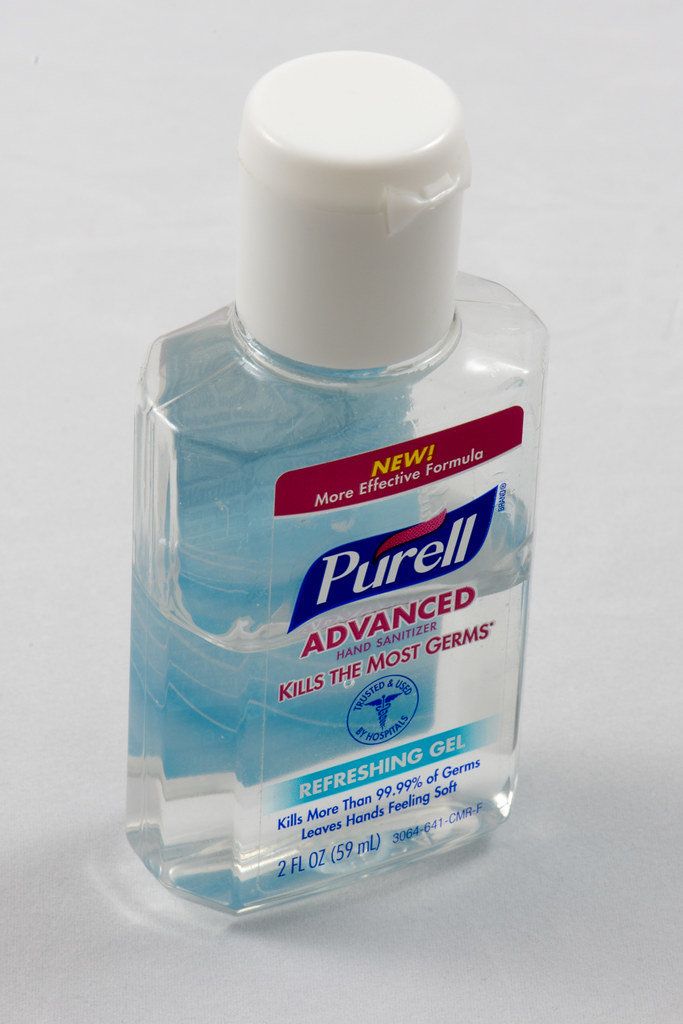 live.staticflickr.com
Distilleries nationwide have been producing and bottling their own hand sanitizer during the pandemic, and offering it free of charge to anyone who needs it.

Old Fourth Distillery in Atlanta, GA announced last week that, due to the shortage, they would be giving out hand sanitizer made with aloe vera gel and 95% ethanol. While O4D created labels and packaged their own bottles of sanitizer, they also allowed patrons to fill up their own containers. By Friday, they had given away their entire batch of homemade sanitizer.
Old Fourth Distillery in Atlanta was one of the first to offer their handmade sanitizer to people for free. Old 4th Distillery/Facebook
"We just realized [COVID-19] is gaining momentum, and there needs to be help in the community to tamp it down," Melissa Katrincic, CEO of Durham Distillery in North Carolina, told Wine Enthusiast. "We had the resources, and most people don't. It's not available in most areas, unless there's a distillery."

Durham Distillery has agreed to donate the solution they made with 70% ethanol and distilled water to local businesses, including bars and restaurants.
"We are a community of huggers and hand shakers and we want to do our part to keep that warmth around but in as safe a manner as possible," a representative from Shine Distillery in Portland, OR wrote in a Facebook post. "We will keep making the sanitizer as long as it is required and we can get the ingredients."
Kudos to all of the distilleries for doing what they can to help people in their communities stay safe. Hopefully other businesses will take their lead and use the resources they have to #StartSomethingGood!