Good Neighbors
Community Brings Care Packages To Stranded Students Affected By Coronavirus
When the school closed due to concerns about the virus, they wanted to make sure the students left behind were taken care of.
03/12/2020, 02:00PM EST
---
As more than 100 colleges and counting cancel on-campus events and move classes online due to the rapid spread of the coronavirus, some students with no "home" to go to are left to fend for themselves.
"I am a little bit worried. I'm just trying to stay off campus as much as possible," a 23-year-old Yeshiva University student named Noah told The New York Post after an undergrad was confirmed to have contracted the virus early last week.
Thankfully, there are good people in the world who are looking out for Yeshiva students who are stranded on campus.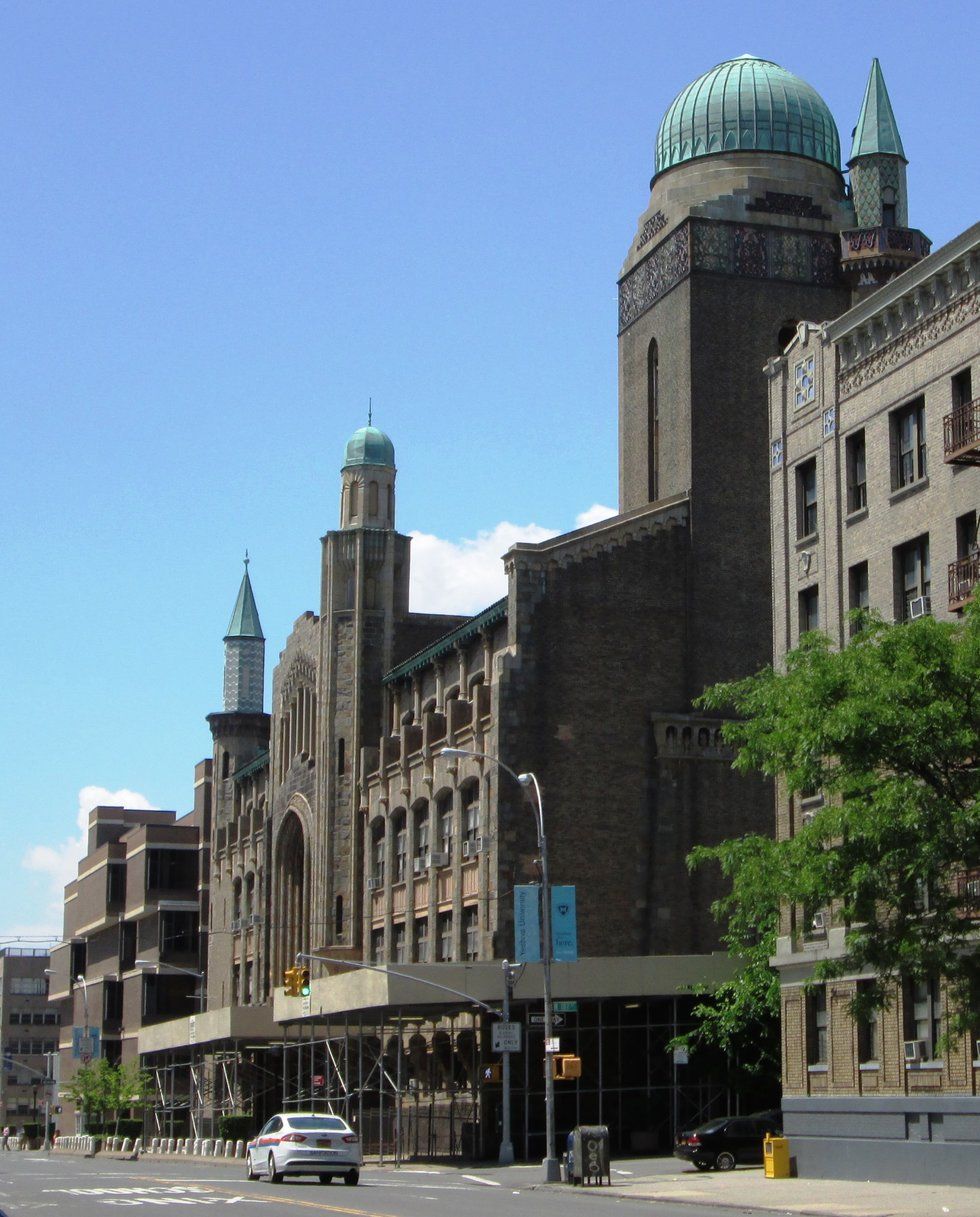 Yeshiva University cancelled all classes on campus this week due to a student testing positive for the Covid-19 virus. upload.wikimedia.org
Last week, hundreds of care packages were delivered to dormitories on the school's Washington Heights campus in New York City. The gift bags were filled with homemade baked goods, snacks and grape juice for students to use on the Jewish Sabbath who were stuck indoors.

Jonathan Schwab, Yeshiva University's associate director of housing and residence life, shared a Facebook post with photos of the care packages piled up in his office.
"There are streams of students coming in to pick them up or getting them as we deliver around campus, students who've been under a lot of stress since Tuesday now with huge smiles on their faces, unable to believe the generosity and caring," Schwab wrote in the post.
"After spending a few days talking more about isolation than I ever thought I would, I'm feeling more connected and surrounded than ever."

What an awesome act of kindness. Kudos to those who put in the effort to help college students who are far away from their families feel a bit more at ease.