The experience changed his life - now he wants to be a first responder!
We met people with challenges, and folks with a passion for helping others when giving away more than 10,000 masks.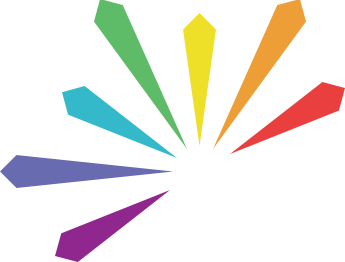 Our Mission
Have you ever felt like there's just too much bad news? Ever felt like the world is hopeless, and you're helpless to do anything about it? We did too. That's why we created Sparkt™.
At Sparkt™, we tell powerful stories about great people making a difference in their communities, and we show you how you can make a difference too. Join us, and together, let's #StartSomethingGood!
Sparkt Newsletter
Get positive, uplifting stories in your inbox
Good News & Positive Stories We Love
See what happens when we return for a 4th day, trying to help Bob before the city sweeps his belongings away
We promised to return with a lawyer to help, and this is what happened next...
As the first female partner at Robert Peirce & Associates, Elizabeth (Liz) Chiappetta is hardworking and extremely intelligent and is best known for her strategic thinking, experience and talent.
He doesn't trust people and conversations are difficult. Watch and see why there is definitely hope.
Advertise with us
Put your brand in the center of a positive community.