A new round of grants from his foundation will fund K-9s in Ohio and Pennsylvania.
The water department shut off their service because of a water line break. It took a good deed to make things right.
Are you interested in becoming a part of the Deedzer network?
Sign-up to connect with people that need your help today.
When we put out the word about Cathy's collapsing roof and ceilings, people rallied to help.
She's been raising money to provide basic needs for less fortunate people since 2016. Here's how she raised the bar this year.
This non profit has been patrolling the streets and keeping an eye on younger generations for decades.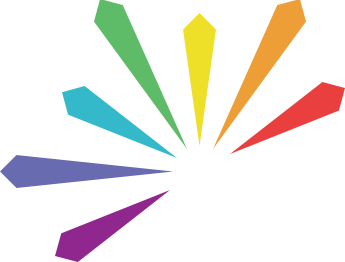 Our Mission
Have you ever felt like there's just too much bad news? Ever felt like the world is hopeless, and you're helpless to do anything about it? We did too. That's why we created Sparkt™.
At Sparkt™, we tell powerful stories about great people making a difference in their communities, and we show you how you can make a difference too. Join us, and together, let's #StartSomethingGood!
Sparkt Newsletter
Get positive, uplifting stories in your inbox
Good News & Positive Stores We Love
Custom suitcases help kids in the system feel like someone cares
Advertise with us
Put your brand in the center of a positive community.