His social media posts galvanized donors and an international animal rescue organization which rushed to help.
Watch Mr. Good Deeds tell us about a surprise after his work van broke down. Then we have another surprise for him!
Are you interested in becoming a Deedzer? Sign-up to connect with people that need your help today.
She'll soon be out of her dangerous house and in a safe place thanks to the kindness of strangers.
Her passion is not only to help people find forever homes, but homeless pets too!
She's been raising money for less fortunate people since 2016. Here's how she raised the bar this year.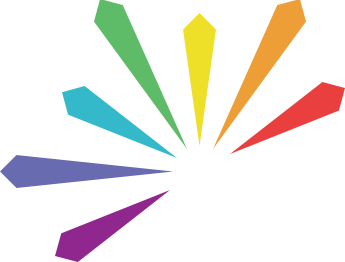 Our Mission
Have you ever felt like there's just too much bad news? Ever felt like the world is hopeless, and you're helpless to do anything about it? We did too. That's why we created Sparkt™.
At Sparkt™, we tell powerful stories about great people making a difference in their communities, and we show you how you can make a difference too. Join us, and together, let's #StartSomethingGood!
Sparkt Newsletter
Get positive, uplifting stories in your inbox
Good News & Positive Stores We Love
A great example of how you can make a difference by doing the right thing.
Advertise with us
Put your brand in the center of a positive community.